Itez news
Stay up to date with the latest stories and commentary brought to you by itez, a handy service for purchasing crypto.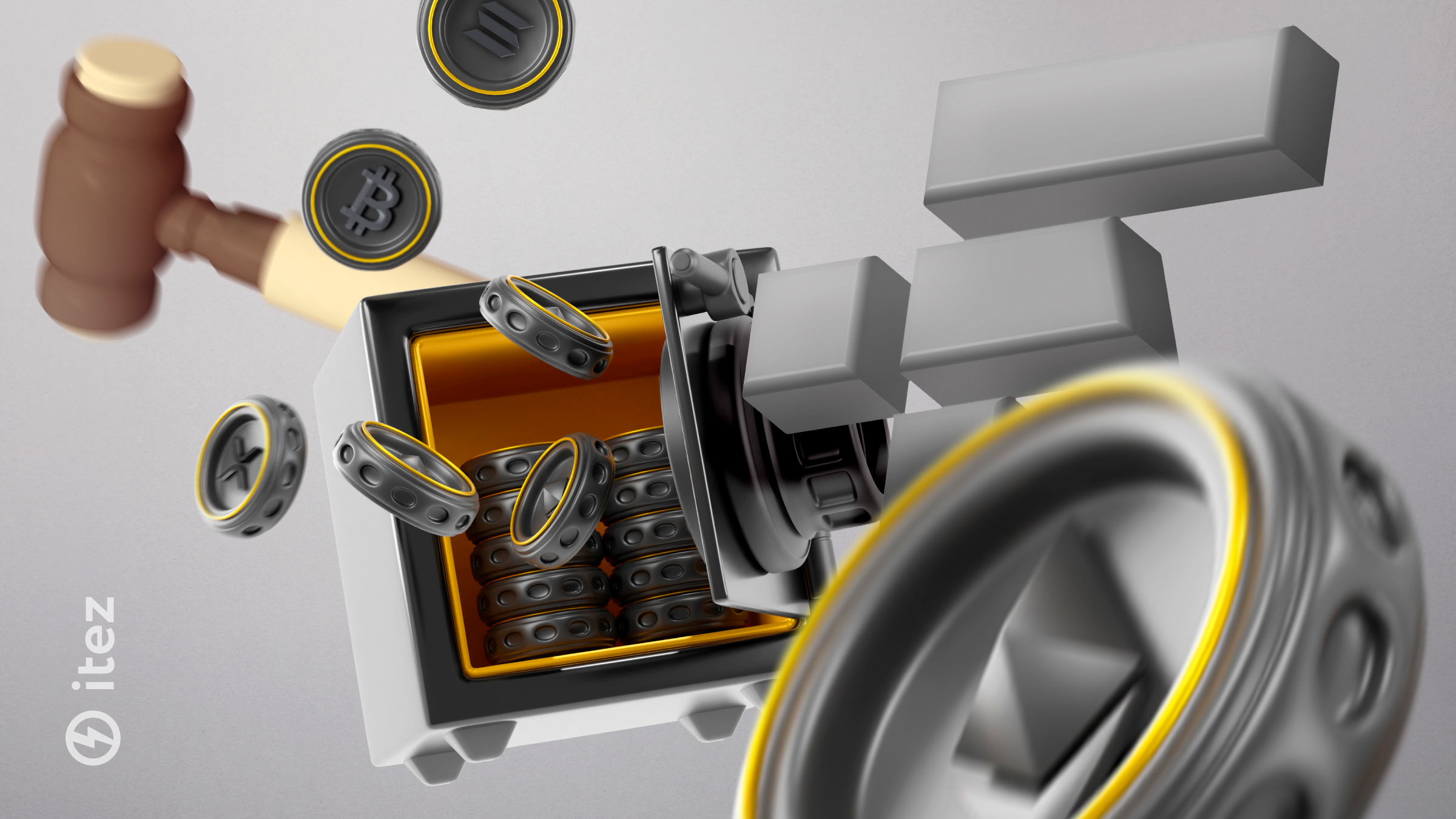 FTX to gradually sell its crypto holdings
The court allowed the exchange, with some restrictions, to manage crypto assets.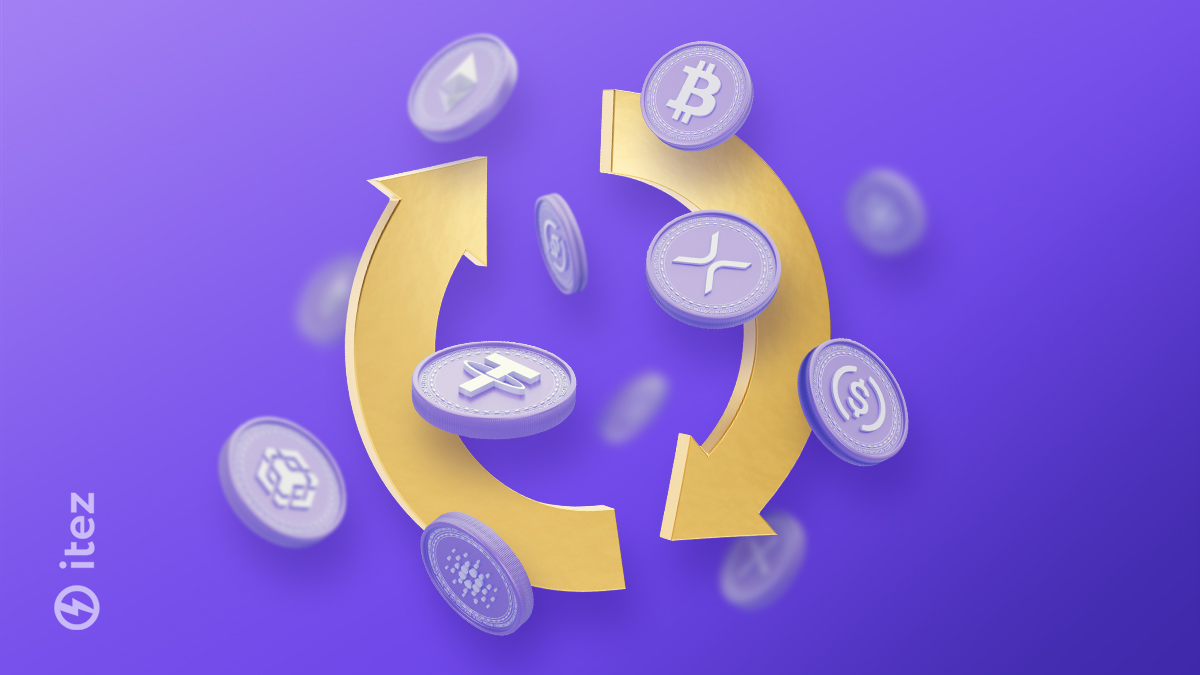 OTC in crypto
About what crypto OTC is, how it works and who needs it.