Itez news
Stay up to date with the latest stories and commentary brought to you by itez, a handy service for purchasing crypto.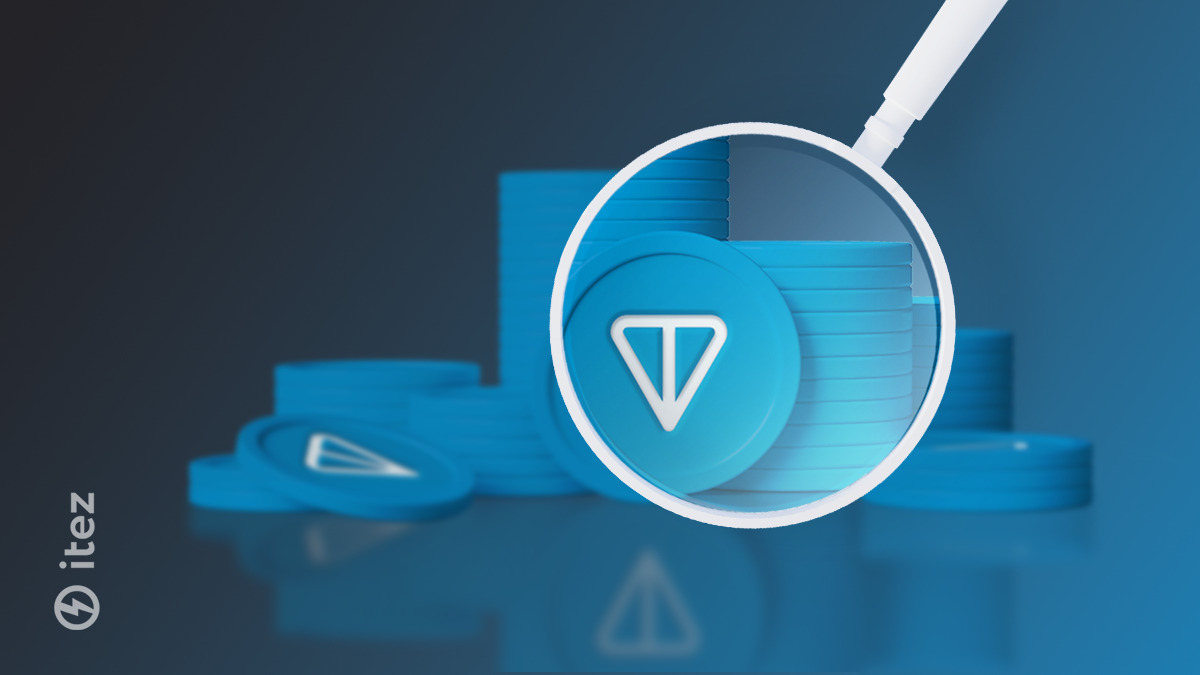 What is Toncoin
The token that opens doors to Web 3.0.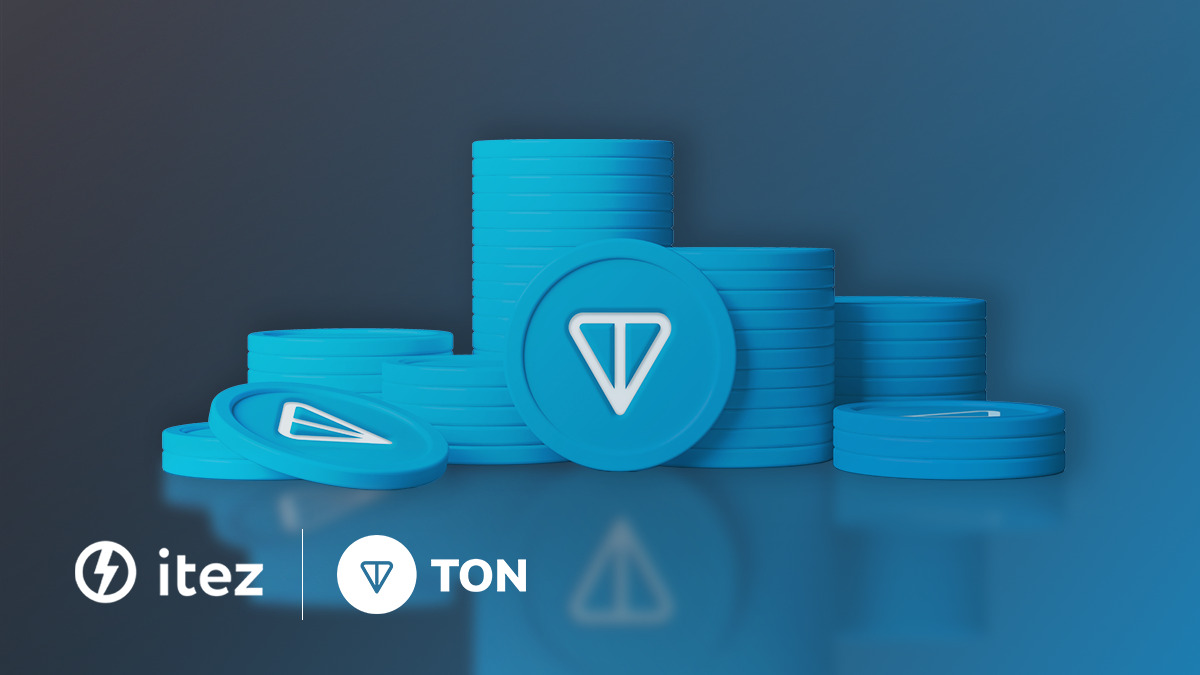 TON and itez partnership
Now you can buy Toncoin on itez!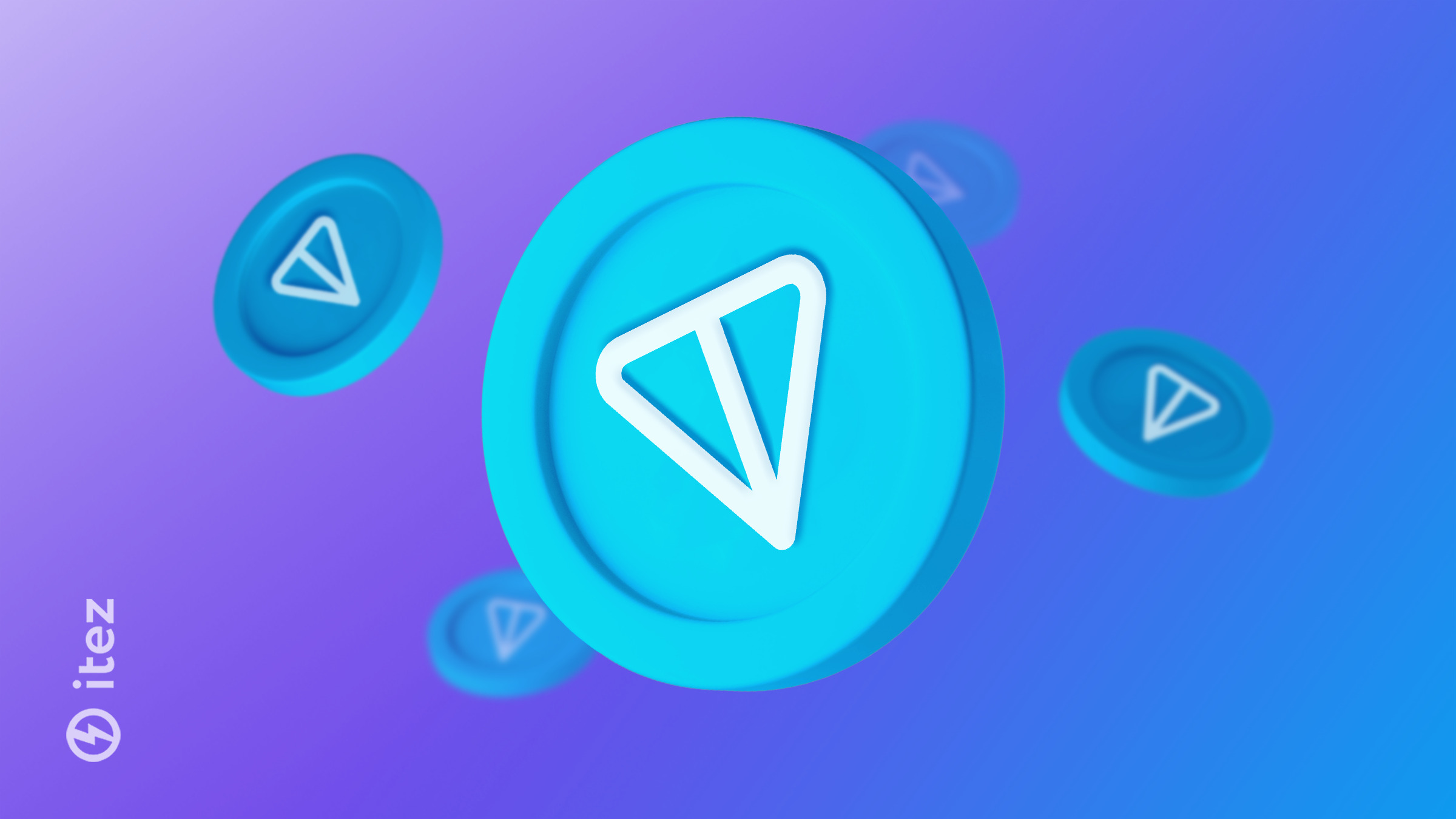 How to create a Toncoin wallet
Store your Toncoins directly in Telegram Messenger or in the Tonkeeper mobile app!