Itez news
Stay up to date with the latest stories and commentary brought to you by itez, a handy service for purchasing crypto.
Binance Labs and Curve partnership
$5 million investment for 12.5 million tokens and commitment to the BNB Chain deployment.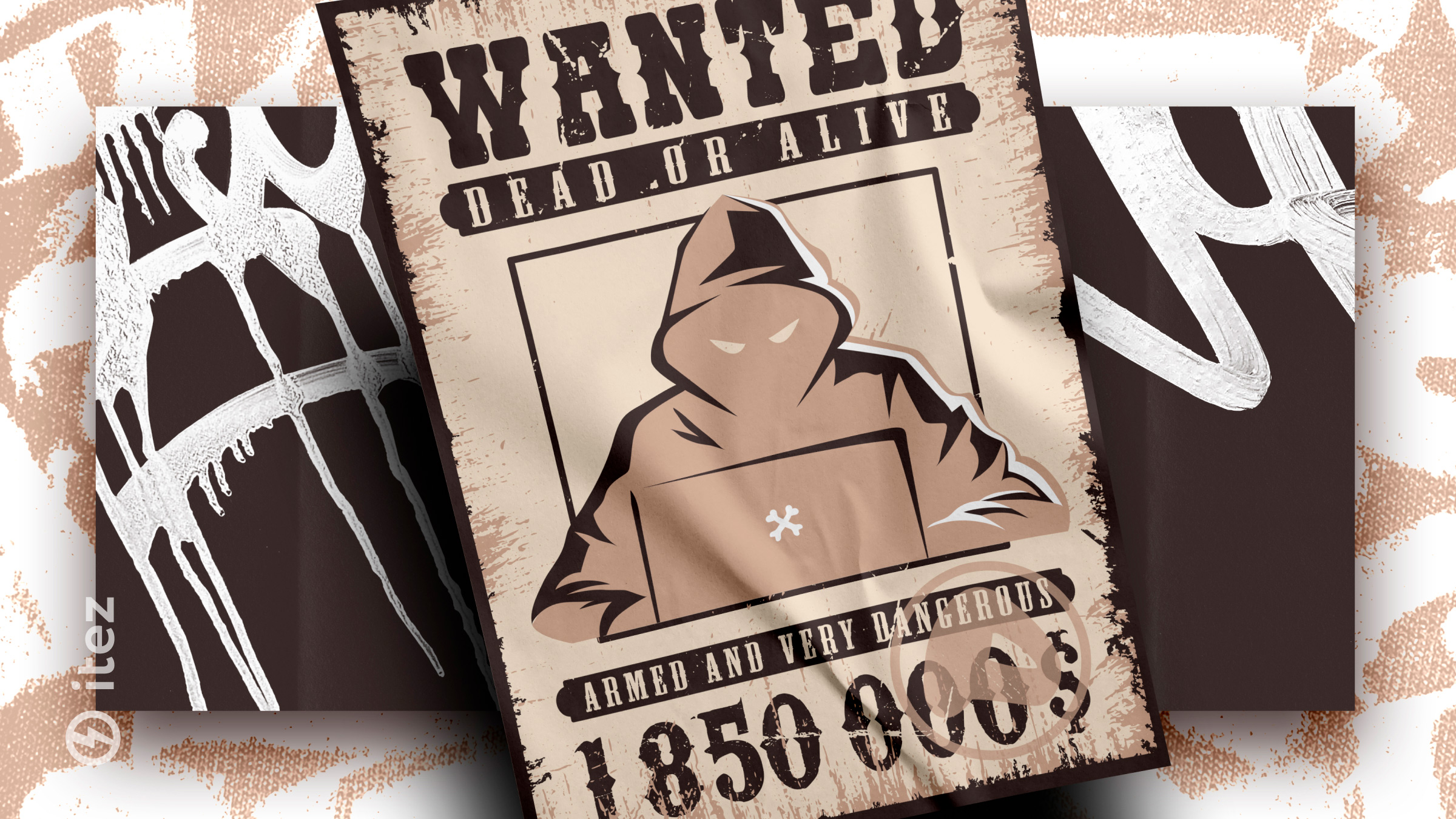 Curve's hunt for a scammer
The recently hacked DeFi platform offers a reward in pursuit of the attacker.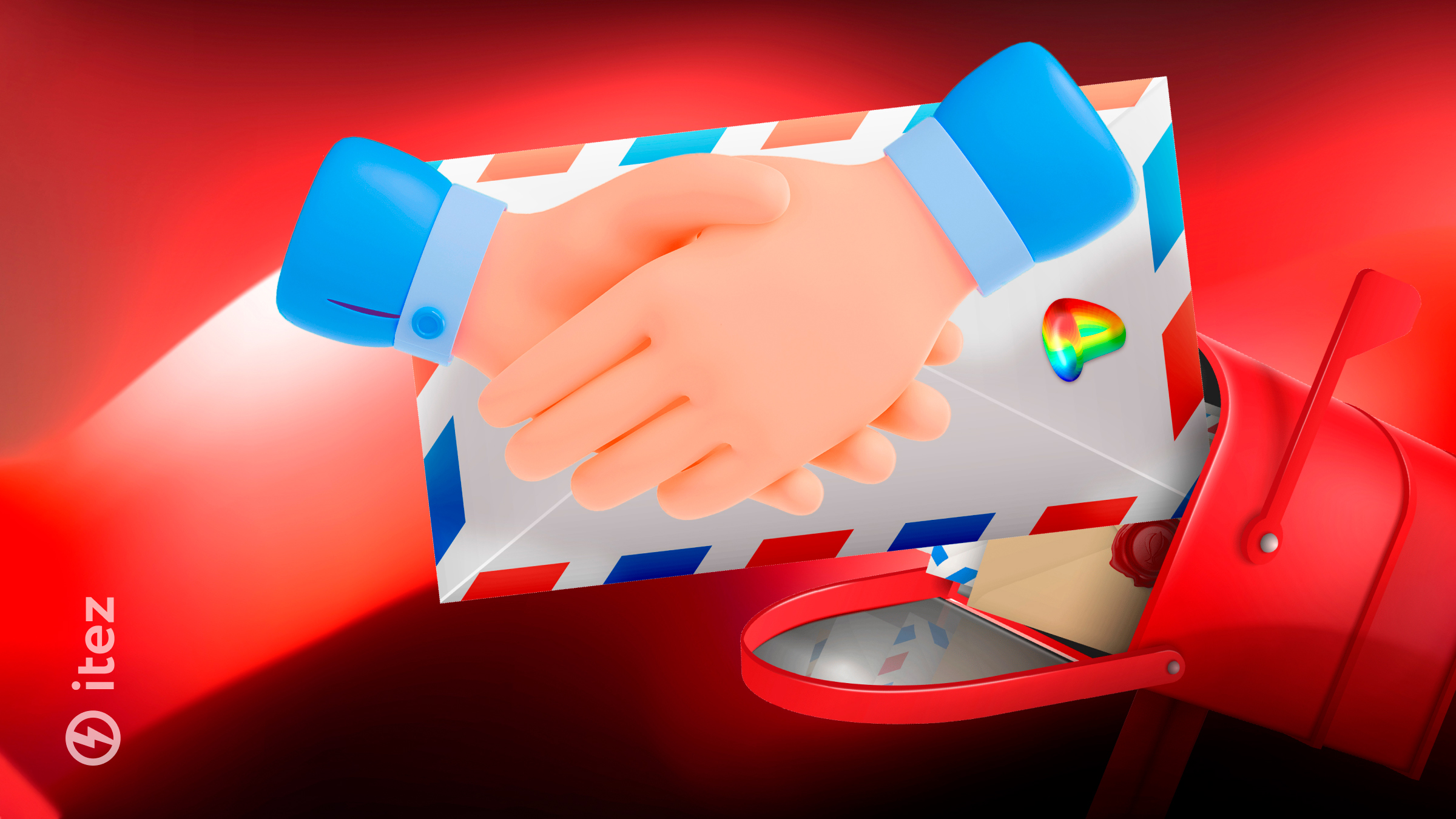 Curve to deal with a scammer
Three recently affected protocols offer an olive branch to the hacker.